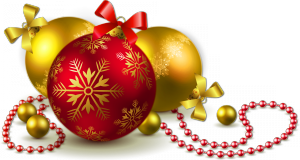 Our Christmas-Special entered the second round!
Starting today, 12th, December 2015 until next Saturday, 19th, December 2015 you will get our famous (nearly legendary) "Buy 2 get 3" action.
If you buy two or three downloads or DVDs, you are allowed to wish one more articel which is our present for you.
If you buy four movies you can take two more for free.
When you buy five DVDs or downloads you can add three free movies to your wishlist, which are our present just for you. You need to write down your wished articels into to field "remarks", but just into that field! If you will write in down in any other way, we can't your wished articels.
We wish you lots of fun while browsing and bargain hunting!
Your Fightplace-Team!