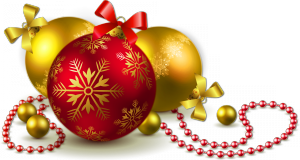 In this year we would like to thank you in a very special way for all your trust, your numerous suggestions and your great support!
The whole Fightplace Team says "Thank you!" for 11 years of support of our customers.
In the first week, so from today until 12/12/15, we're giving every 10th order!
Ends your order number with a 0, you get the value of this order in the form of a voucher credited.
The next sale will begin at the 13th of December. We tell you at the next Saturday what this offer includes.
We wish you a great Christmastide full of nice ours with hot Wrestling-Action!