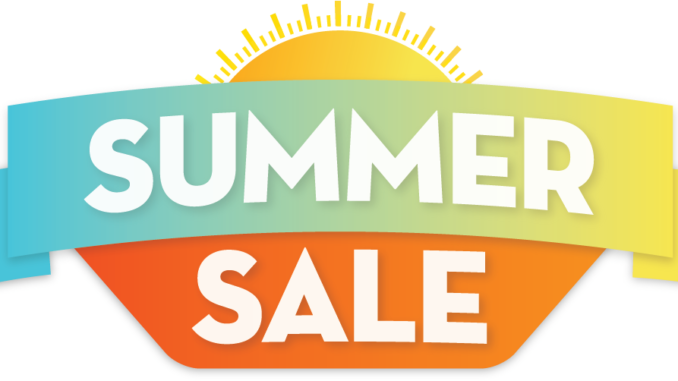 Finally summer again! To provide you with the best wrestling action in this hot summer, we have a MEGA offer for you for a short time:
Until 30.06.2022, there are hot offers to match the hot season!
In all our categories, for example hard wrestling in the boxing ring, the extremely popular Schoolboypins series or Nude-Fight on the beach: everywhere you will find films that are drastically reduced for this short time.
From today up to and including 30.06.2022 you can also take advantage of our popular "Buy 2 get 3 promotion".
If you buy 2 or 3 downloads or DVDs, you can choose one item and we will send it to you for free.
If you buy 4 articles, you can even wish for two articles, which we will give you for free.
If you buy 5 downloads or DVDs, you can add 3 downloads or DVDs to your wish list.
You have to send your desired items to summer@fightplace.com with your order number.
Otherwise we will not be able to allocate your desired items!
As if that wasn't hot enough already:
In addition to the popular "buy 2 get 3" summer promotion, we have a great discount campaign with discounts of up to 30%!
Already from an order value of Euro 50,00 you will receive a discount of 10%.
From an order value of 100,00 Euro you get a discount of 20%.
If you order for 200,00 Euro or more you will get a discount of 30%.
Pre-payers save even more, because they get an additional 10% discount!
The discount will be shown in your shopping cart!
So get browsing, order and save! You are also supporting the performers and fighters of Fightplace and thus ensure the continued existence of the site.
From 50,00€ = 10% discount
From 100,00€ = 20% discount
From 200,00€ = 30% discount
Have fun with browsing and bargain hitting wishes you your Team Fightplace!
We wish you a great summer 2022 with many hours of hot wrestling action!