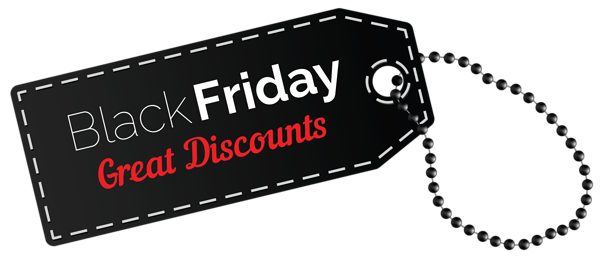 A whopping 33% off all downloads and DVDs until 30.11.2020
Something else on our own behalf:
Our plans to step on the gas this year and produce more films were thwarted by Corona.
Ever new regulations, bans and ambiguities did not allow us to keep our intentions.
Also, some fighters had and still have their reservations about competing against another, partly foreigner. Understandable. Tag Team Battles or 2 vs. 1 – fights are completely forbidden at the moment.
Therefore we ask for your indulgence that not as many fights have taken place so far as were actually planned.
As soon as we have survived this pandemic, we will make up for it. As long as we can make it financially until then.
Therefore once again our request and our appeal to you:
With your help and support we will be able to continue and make many exciting
to set up wrestling scenes.
But for this we really need the support of every single person! Because only through corresponding turnover can
pay our fighters, rent locations and maintain everything else.
If you think you have to wait until your desired film can be found free of charge on the Internet, you are contributing to the fact that
Fightplace soon no longer exists.
If you are really a fan of our films and our team, you will buy the film officially from us, support us and the fighter with it and can look forward to new productions in the future.
Stay healthy, take care of yourself and others!
Have fun shopping and a great Black-Week wishes you the team of Fightplace.