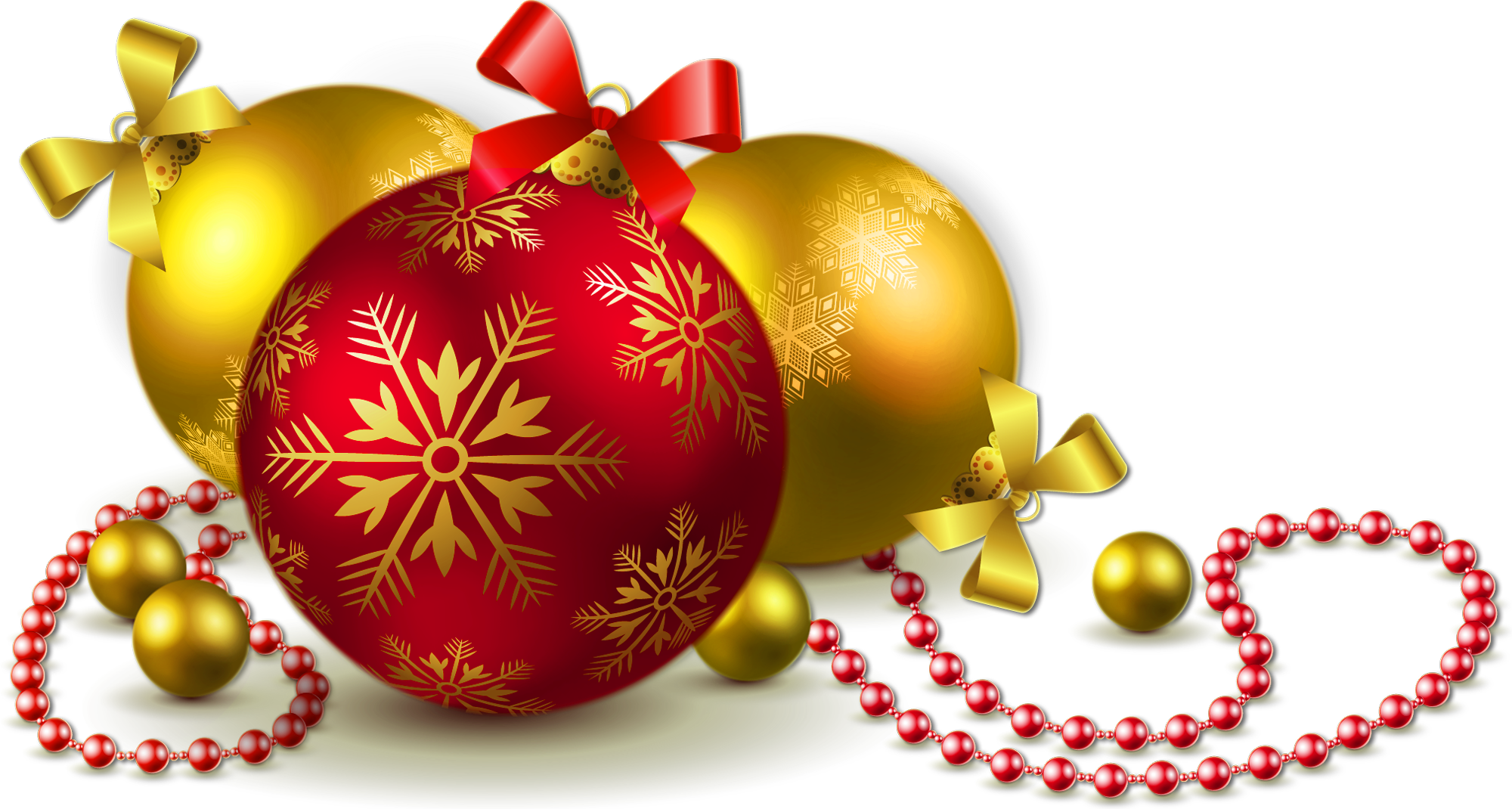 Dear friends and fans of Fightplace!
Also this year we would like to thank you for your loyalty and trust in us, because especially in difficult times it depends on your support, your support!
Actually, we were hoping to be able to step on the gas again in 2020, but Corona has thrown a spanner in the works. Keep your fingers crossed that things will pick up again in 2021 and that we will be able to provide many new films for you. Some new fighters are waiting in the wings for the end of the lockdown so that they can start anew with us on the mats. Please don't let us down now and support us so that we can survive the crisis together.
As a thank you for proving your loyalty to us despite Corona and Lockdown, we will once again let our popular Christmas campaign shine:
Until 01.01.2021 there are great offers! In addition, every day a super offer with a fabulous 30% discount
From today up to and including 01.01.2021 you get our popular (already legendary) "Buy 2 take 3 action".
If you buy 2 or 3 downloads or DVDs, you can choose one item, which we will send to you for free.
If you buy 4 items, you can even wish for two items, which we will give you for free.
If you buy 5 downloads or DVD's you will get 3 downloads or DVD's which you can add to your wish list.
You have to send your wish-articles with your order-number to christmas@fightplace.com.
Otherwise we will not be able to allocate your desired items.
In addition to the popular "buy 2 take 3" Christmas promotion, we have a great discount campaign with discounts of up to 30%!
Already from an order value of 50,00 Euro you get a
discount of 10%
From an order value of Euro 100,00 you get a discount of 20%.
If you order for 200,00 Euro or more you will get a discount of 30%.
The discount will be displayed in your shopping cart!
So go ahead and browse, order and save! You also support the fighters of Fightplace and ensure the continued existence of the site.
From 50,00€ = 10% discount
From 100,00€ = 20% discount
From 200,00€ = 30% discount
Have fun with browsing and bargain hitting wishes you your Team Fightplace!
We wish you a Merry Christmas with many hours of hot wrestling action and of course a Merry Christmas despite Lockdown!
This action is valid up to and including 01.01.2021