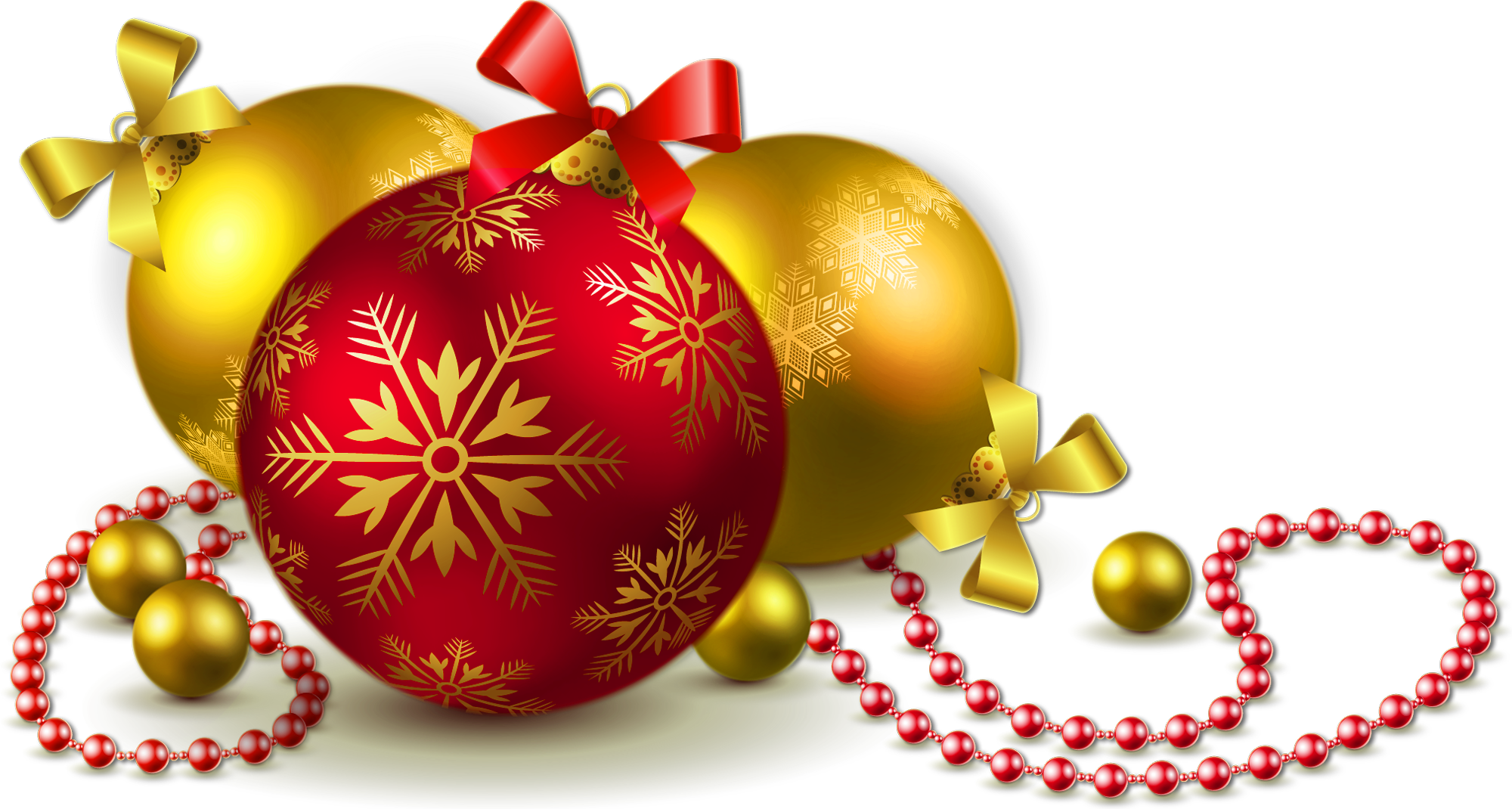 From today, Monday December 24th , on until December 31st we start round 2 of this year´s Christmas promotion.
Already from a cart value of 50,-EUR you will get a discount of 10,-EU.
From a order value of 100,-EUR you will get a discount of 20,-EUR.
If you order for 200,-EUR or more you get discount of 50,-EUR.
Our bulk buyers get 150,-EUR discount for an order value of 500,-EUR or more.
Your discount will be shown in the shopping cart.
We are also clearing our store! That's why we are giving away three suprise DVD packages with four DVDs orderers during this time. The winners will be notified by us.
So start browsing around, order and safe!
From 50,- EUR = 10,-EUR discount
From 100,- EUR = 20,-EUR discount
From 200,- EUR = 50,-EUR discount
From 500,- EUR = 150,-EUR discount
We wish all our customers and friends a Happy New Year!