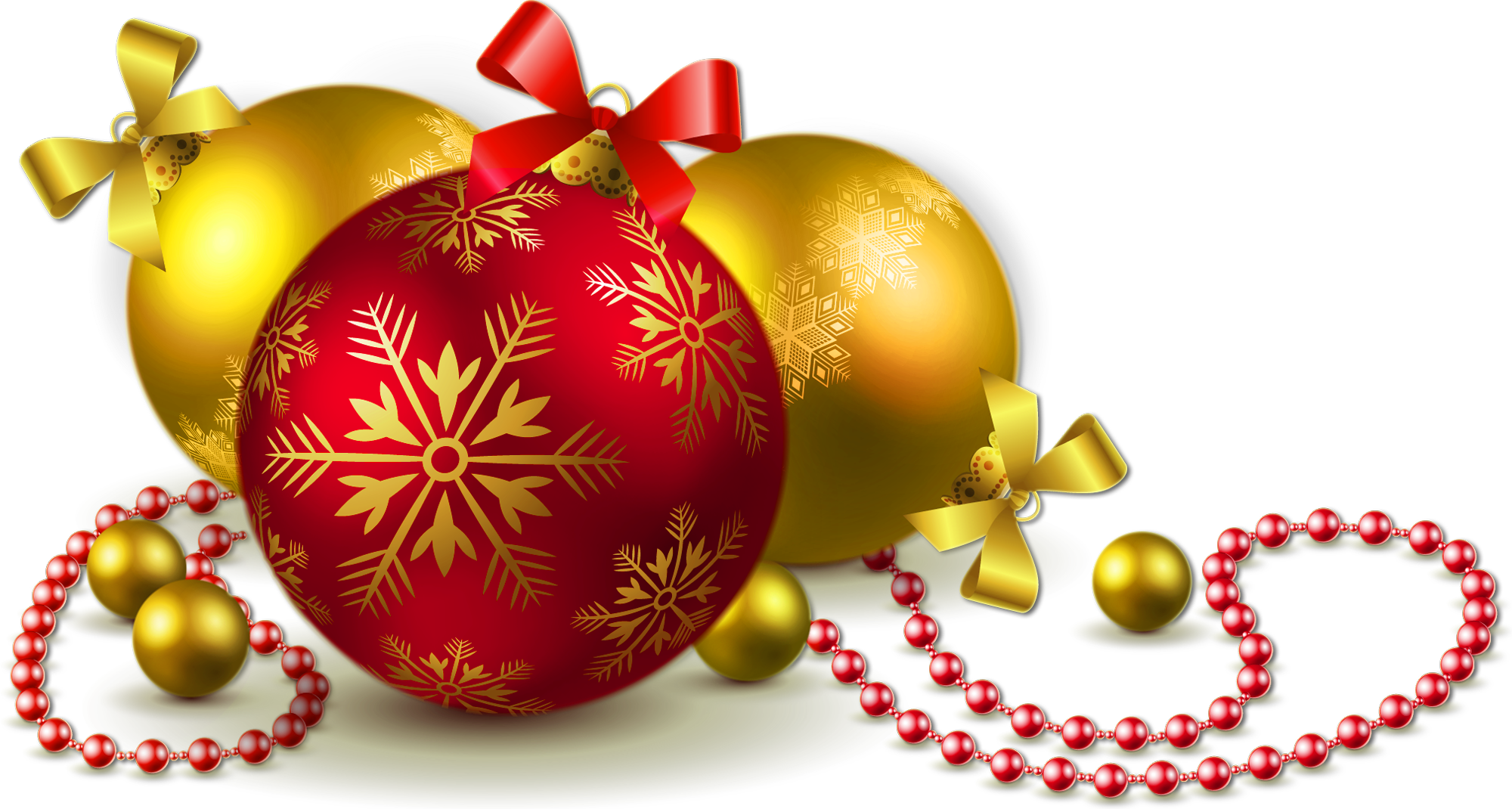 Dear Friends and Fans of Fightplace!
Once more we´d like to say thank you for your loyalty and trust. As our reward we restart our famous Christmas sale.
20 days of great offer changing every 10days. Additionally each day a fantastic special offer with a 50% discount behind each door.
In week one from today until 23.12.18 you will get our legendary "buy 2 get 3" campaign. If you buy 2 or 3 downlaods or DVDs you will get one article for free. If you buy 4 articles you may wish you 2 articles for free. If you buy 5 it will be 3 free articles to add on your wishlist.
To get your free wish articles just send a mail to christmas@fightplace.com. Provide us your order number and the articles you have chosen for free.
Have fun at browsing around bargain-hunting!
The next Christmas offer starts at 24.12.18. We let you know about the details timely in our newsletter.
We wish you a great Christmas time with a lot hours of hot wrestling action!
Your team Fightplace