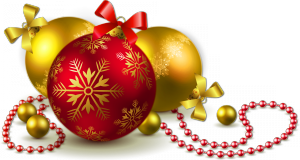 Advent season has started and Christmas is about to be here quite soon. We would like to use this time to thank you for your trust. The whole team says thank you for meanwhile 12 years of support by our customers.
3 weeks of huge offers, changing every, week will start now. And additionally three offers each day behind the door of our advent calendar.
In week one from today on until 9/12/16 we give away every 10th order for free!
If your order number ends with a 0 we add the order value to your account. You can see your credit in your customer account.
You can use that credit for your next order.
The next campaign will start on 10/12/16. We will reveal details next Saturday.
We wish you a happy Christmas season with a lot of hot wrestling action!